Kyle Sheehan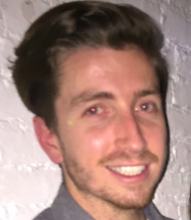 Software Developer
My name is Kyle Sheehan. I am a full stack software developer with knowledge in Ruby and Rails on the back end, and JavaScript (React/Redux) on the front end. I make it my goal to write clean, readable code no matter what the program or language I am writing in. I have an insatiable passion for learning and that's what drew me to programming. A developer needs to be constantly self-motivated to learn. Check my ELI5 Coding Blog to see what I'm currently learning, or scroll down to my portfolio to check out what I've completed.
When I'm not coding:
Though I call myself gritty, I love craft beer, fancy watches, eating healthy, and good writing – in whatever form I can find it. Ben Franklin enlightened me on the ways of self-improvement, and Ernest Hemingway inspired me to run with the bulls. I'm a sports fanatic, especially of the [Philadelphia] teams where I reside. I train youth soccer teams and coach a girls high school team. Lionel Messi is the reason I wake up in the morning.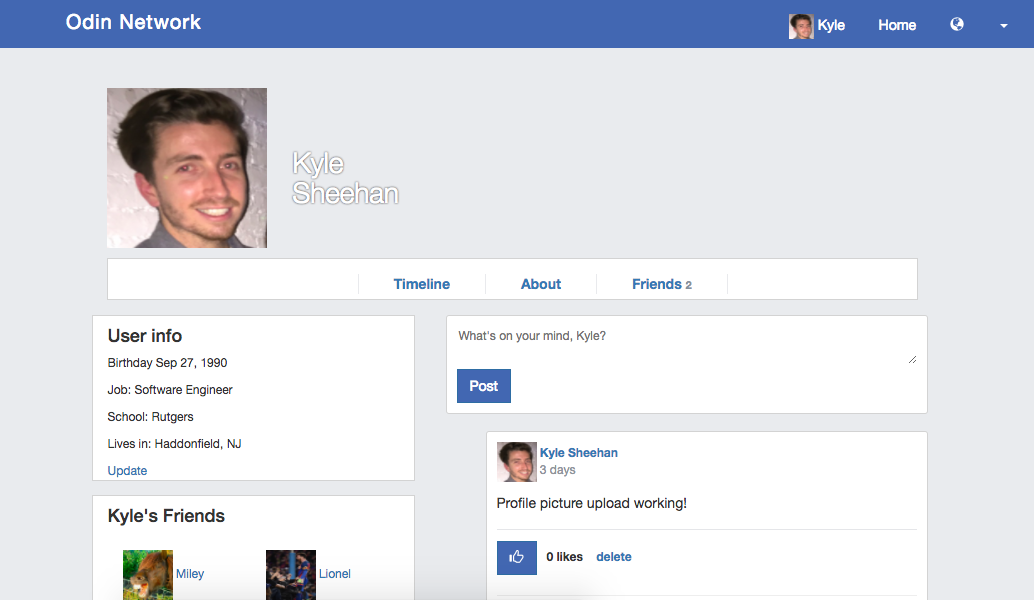 Odin Network
A Facebook clone put together using Ruby on Rails, a postgres database, deployed to Heroku and backed by an AWS S3 storage system. Sign in with your Facebook account using Facebook's API. Features include posting, friending, liking, commenting, and more!
View Project
View Code
Flight Booker
Mock airline flight booking web application. Choose from 800 flights between 5 different airports. Select your origin, destination, date, and number of passengers, and the flight booker presents you with optional flight times on that date. See one you like? A nested form allows each passenger to enter his/her personal information and book the flight!
View Project
View Code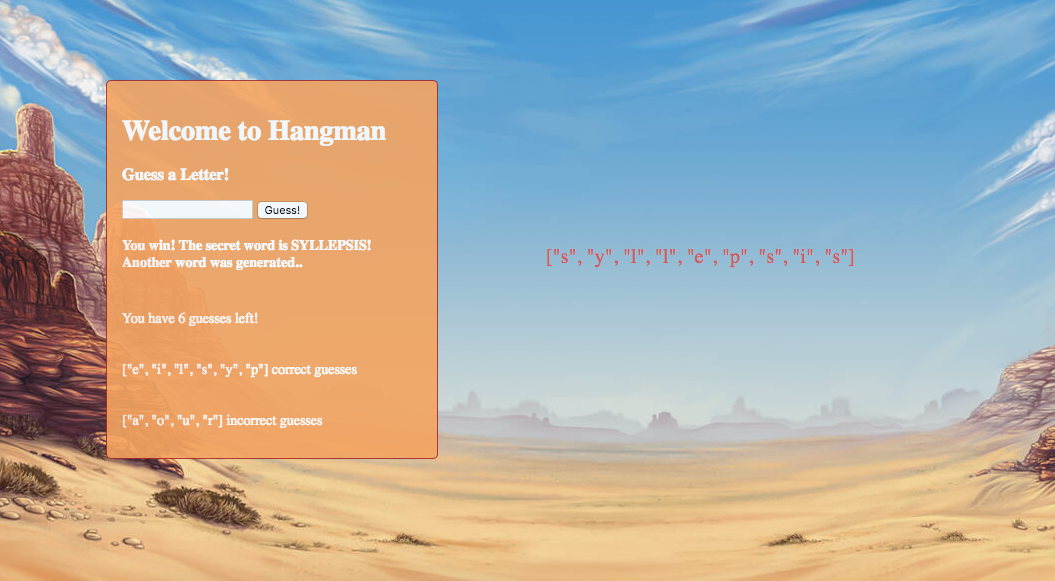 Hangman
Ruby Hangman game I converted to a Sinatra app. Uses Object Oriented Programming to initialize the game and play methods.
View Project
View Code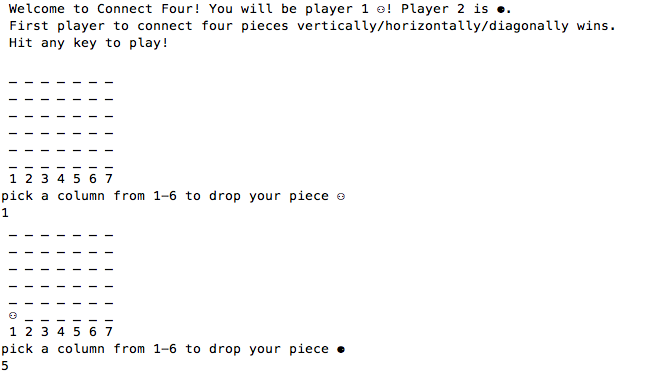 Connect Four
Command line connect four game written in Ruby. Uses object oriented programming practices to change turns between 2 player pieces, and declare a winner if four pieces are dropped in a row.
View Code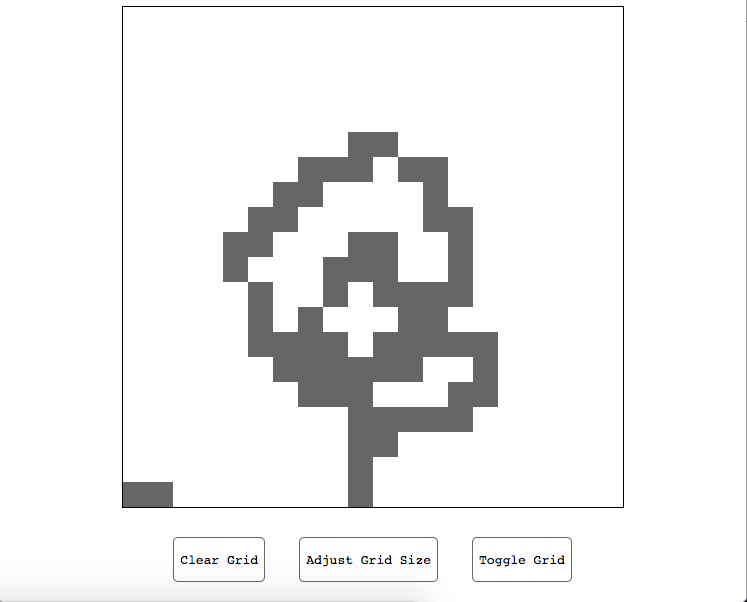 Etch-a-Sketch
Etch-a-sketch written in JQuery just like you had when you were a kid. Drag your cursor across the screen and the grid turns gray. You can make the squares smaller or larger to adjust the size of your stencil.
View Code
Contact
I can be reached at KSheehan927@GMail.com